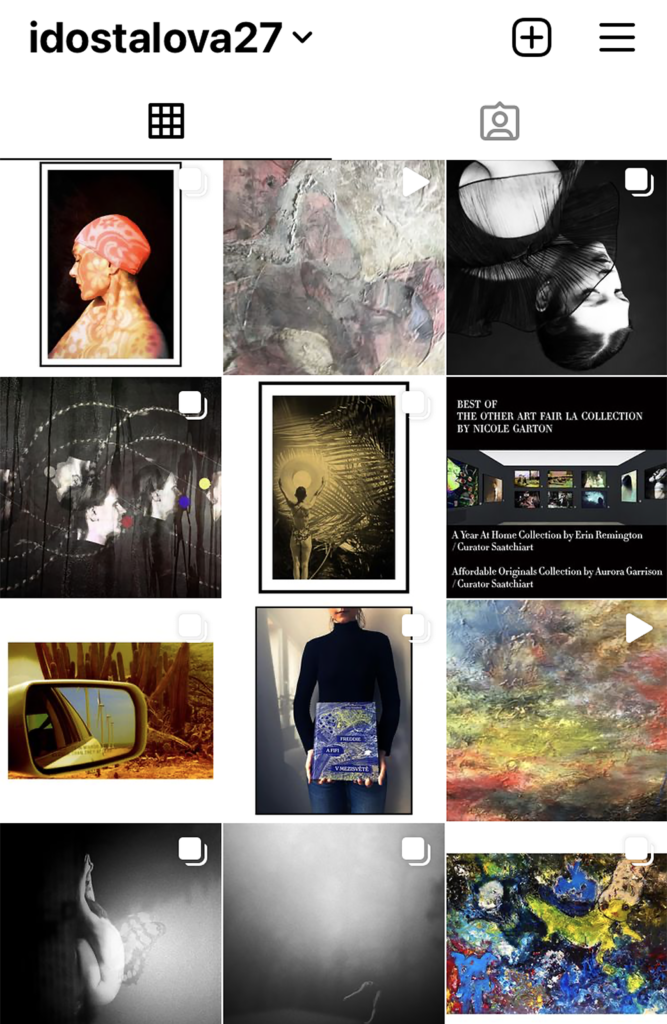 You Can Visit My Virtual Exhibition On The Other Art Fair Los Angeles.
Registration Is For Free. You Can Find My Exhibition In Artist Room 1.
My Exhibition Selected By Fair Director Nicole Garton To
THE BEST OF THE FAIR COLLECTION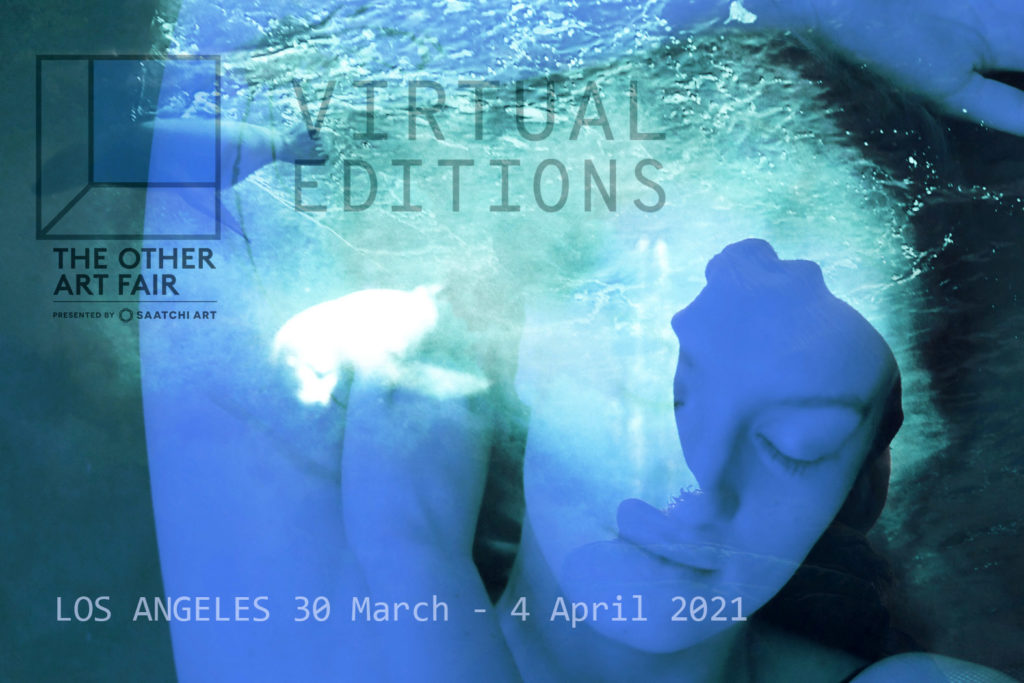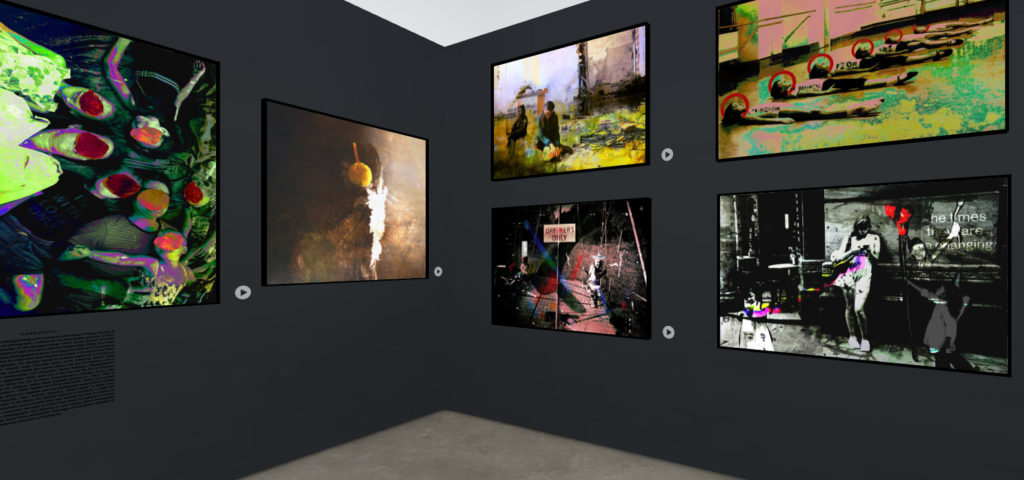 You can buy photographs from my black and white and toned portfolio online at Saatchiart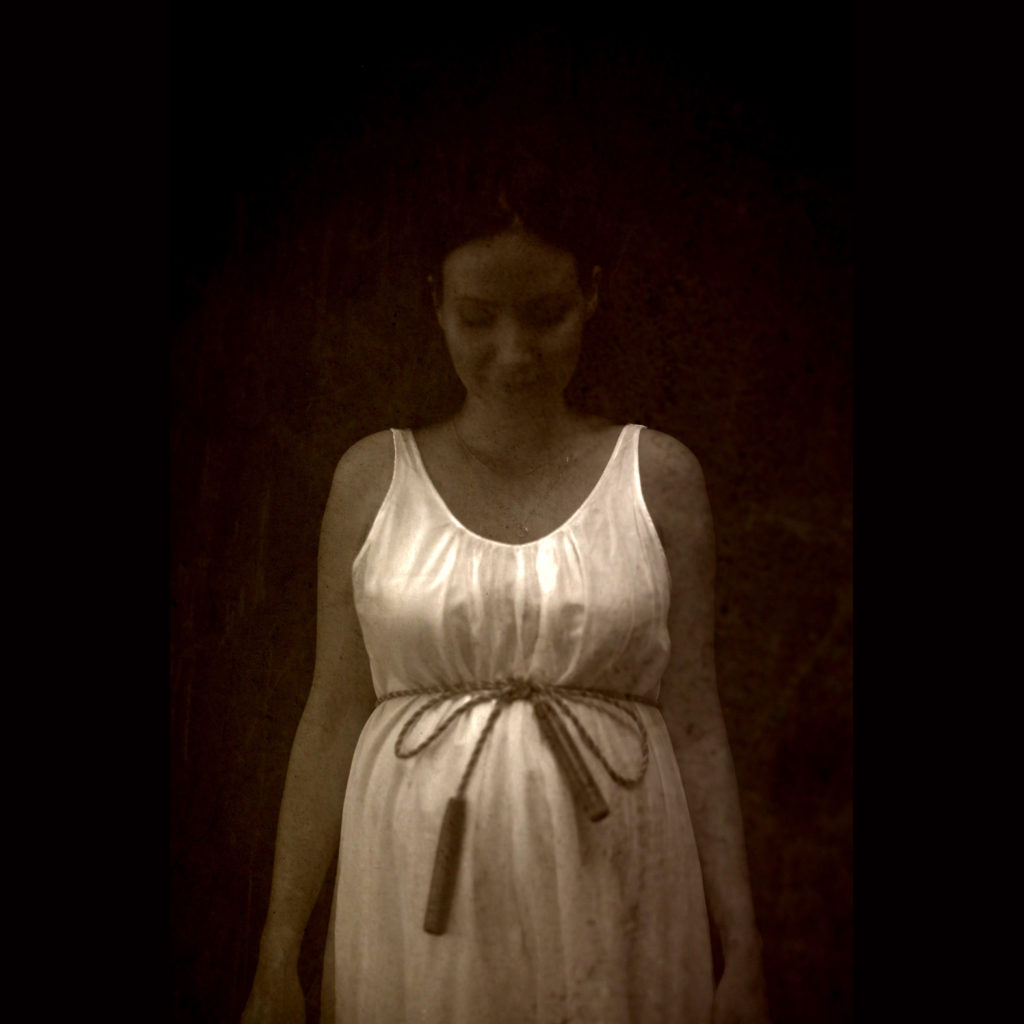 You can find my work at S I N G U L A R T . P A R I S .
www.singulart.com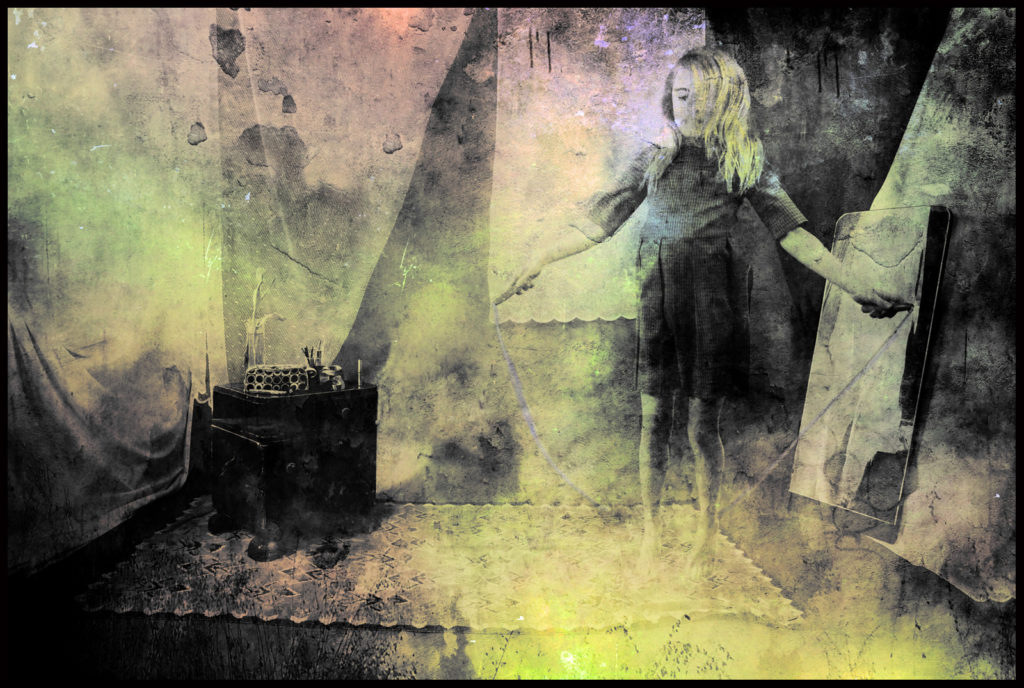 I am a part of The Other Art Fair Los Angeles O N L I N E  S T U D I O S
presented by Saatchi Art
www.saatchiart.com/studios/theotherartfair