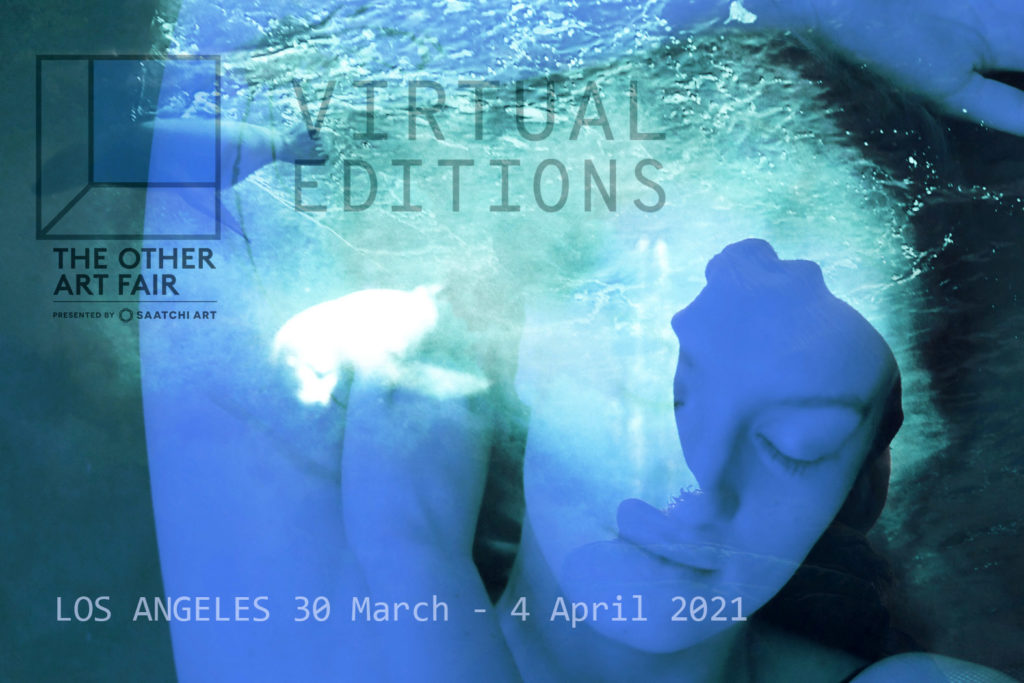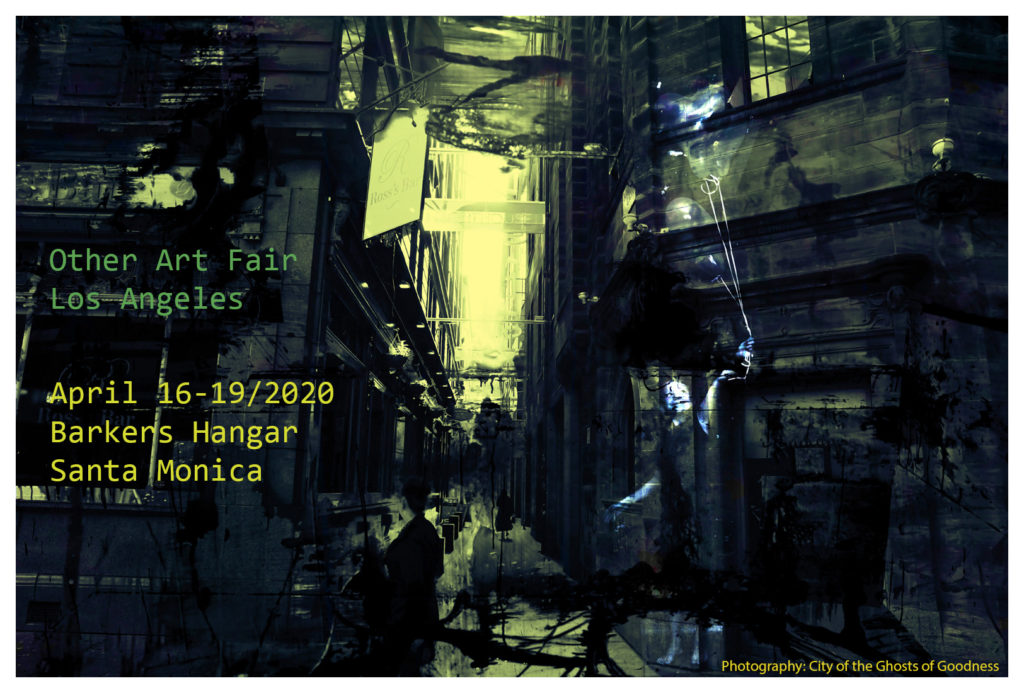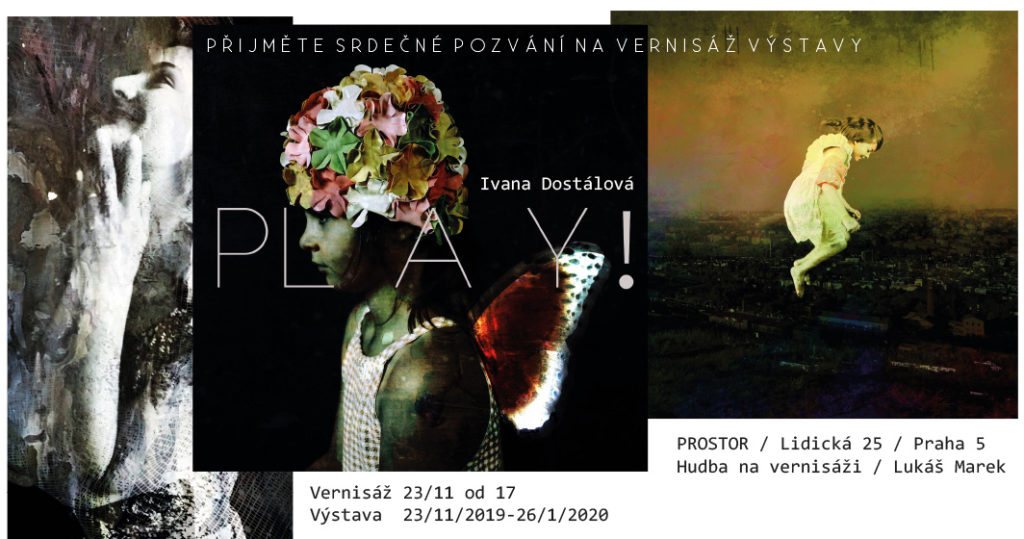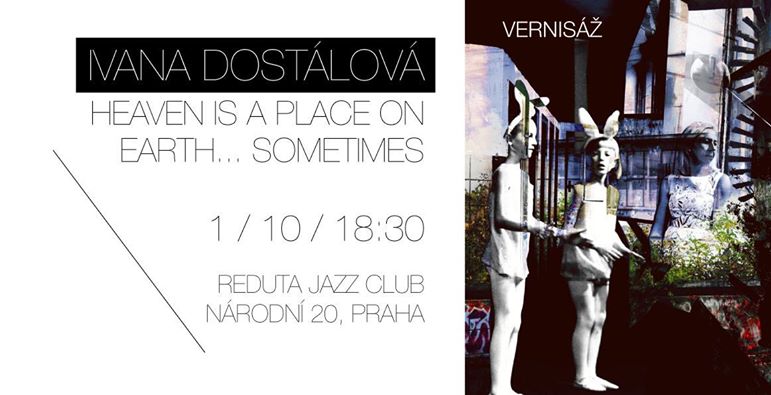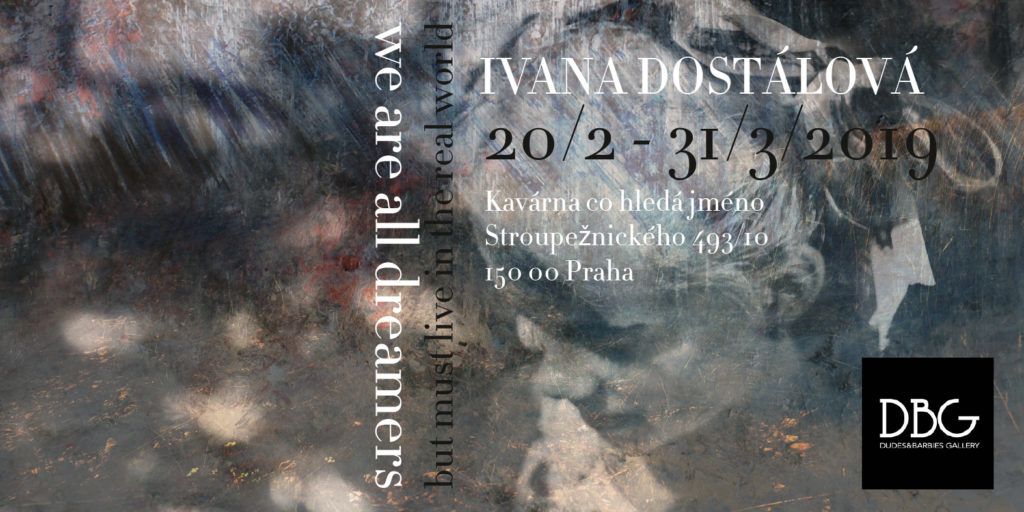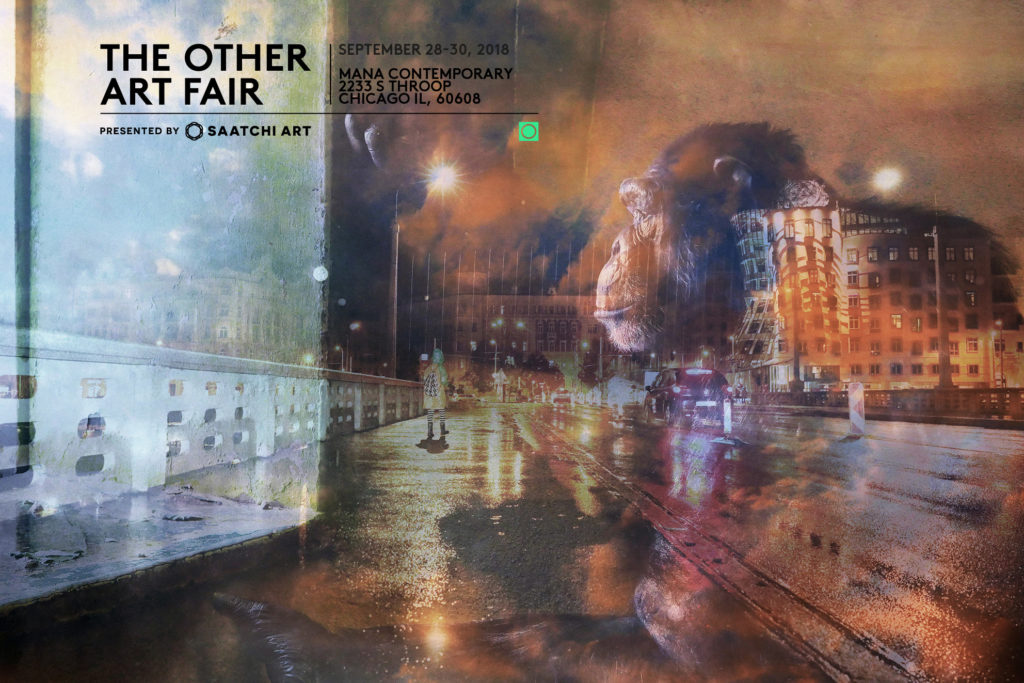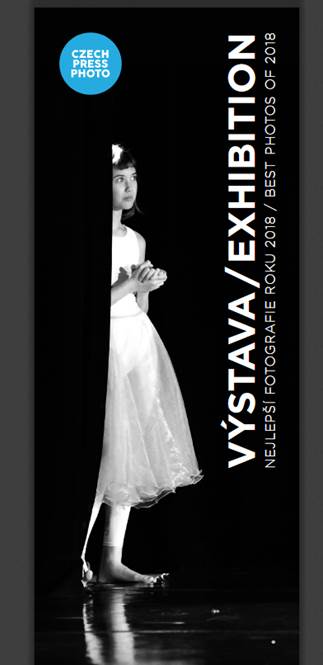 E X H I B I T I O N S
6/2021           The Other Art Fair Exhibition, Hancock Park, Los Angeles
3-4/2021       The Other Art Fair Los Angeles Virtual Edition – My Work Selected By Fair Director Nicole Garton To The Best Of The Fair Collection
11/2020         Secrets of Baby Cot, Solo Exhibition, PROSTOR, Prague – postponed to 2021
10/2020         Color Of Woman, Prague Photo Fair, nám. Republiky 7, Prague – postponed to 2021
04/2020         The Other Art Fair Los Angeles presented by Saatchiart – postponed to Spring 2021 – presented in Online Studios
03-10/2020    PLAY! Solo Exhibition, …škoda nezajít, Mlada Boleslav, CZ
11/2019         2nd Place CZECH PRESS PHOTO / kategorie Portrét
November 2019 – January 2020 – Czech Press Photo Exhibition, Old Town Hall, Prague
November 2019 – January 2020 – PLAY! Solo exhibition, PROSTOR, Prague
October 2019 – Heaven is a Place on Earth, Reduta Jazz Club, Narodni, Prague
June 2019 – Dreamers and Waiters, Prague Photo Fair, Náměstí republiky, PragueFebruary-March 2019 – We are all dreamers…But must live in the real world, SOLO Exhibition, Dudes and Barbies Gallery, Prague
November 2018 – Czech Press Photo Exhibition, Old Town Hall, Prague
September 2018 – The Other Art Fair Chicago, Mana Contemporary, Chicago
April 2018 – We are all dreamers, Photography Exhibition, XI. Prague Photo, Clam-Gallas Palace, Prague
November 2017 – V CO VĚŘÍ NELLY BUTTERFLY/ WHAT NELLY BUTTERFLY BELIEVES IN, Palace of Books Neoluxor, Wenceslas Square 1, Prague (accompanying exhibition for the book).
April 2017 – GHOSTS (Ghosts I Dreams We Had Believed In Before We Failed and Ghosts II Living in Fairytales), Photography Exhibition, X. Prague Photo, Kafka´s House, Prague.
May 2016 – El Duende Exhibition by Camaver Kunsthaus, Villa Monastero, Varenna, Italy – Group Exhibition, International Exhibition in Project "Ancient Palaces".
M E D I A  2 0 1 8
http://www.ceskatelevize.cz/ct24/kultura/2459734-vsechny-tvare-fotografie-festival-prague-photo-predstavuje-150-autoru
http://www.blesk.cz/clanek/regiony-praha-praha-volny-cas/538472/unor-1948-jako-provazky-ci-podprsenka-co-nepadne-mladi-fotografove-se-predvedli-na-prague-photo.html
https://www.informuji.cz/clanky/4664-prehlidka-prague-photo-v-clam-gallasove-palaci-predstavi-tvorbu-150-fotografu
https://www.reflex.cz/clanek/lide-a-zeme/91041/czech-press-photo-prohlednete-si-snimky-z-kategorie-umeni-a-kultura-a-hlasujte-v-divacke-soutezi.html
https://www.lidovky.cz/kultura/fotoclanek-ktere-snimky-byly-nominovany-v-soutezi-czech-press-photo-v-kategorii-umeni-a-kultura.A181022_112220_ln_kultura_ele